What is your favourite Victorian boating destination?
Is it Portland – our great new southern bluefin tuna fishery? Perhaps it's Mallacoota, home to 10-pound flathead and purple-lipped bream? Can you go past the diversity of Lakes Entrance? Bag of cooked prawns and game of mini-golf, anyone? Is there a better water-sports destination than Yarrawonga or Eildon Where does Nagambie fit in?
It's time to have your say. Help us build a list of Victoria's Top 10 Boating Destinations. The hot-list will be published in the Official 2015 Melbourne Boat Show Yearbook, distributed to the boating public at the Boat Show. The top destinations will be accompanied by great photography and inspiring stories on the region.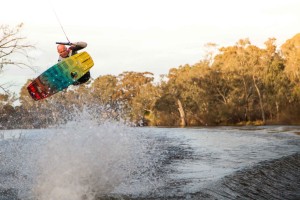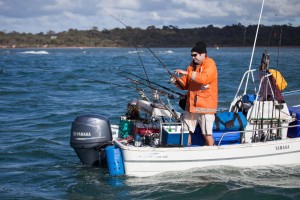 So send us your favourite destinations (for fishing/family boating or both), and a few words explaining why. Drop in a photo if you have one. The best three submissions will be sent a nice bottle of plonk from a local Victorian winery (to be enjoyed on a boat, near the water, presumably).
Send to jack@mobydickcontent.com or travis@mobydickcontent.com