CREATE AUTHENTIC CONTENT TO TELL YOUR STORY
Set your brand free: 10 cool samples
Social Media School,
by Captain Blackbeard
This video features 'Poo'
SOME OF THE BRANDS WE COLLABORATE WITH.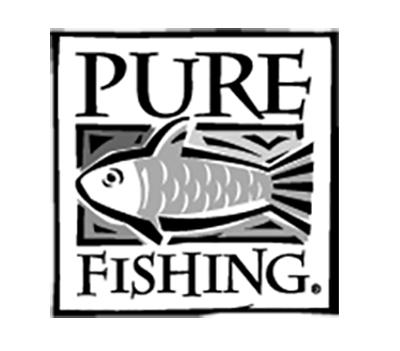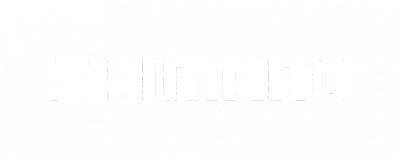 AN INDEPENDENT MAGAZINE TO SHOWCASE YOUR PRODUCTS AND ADVENTURES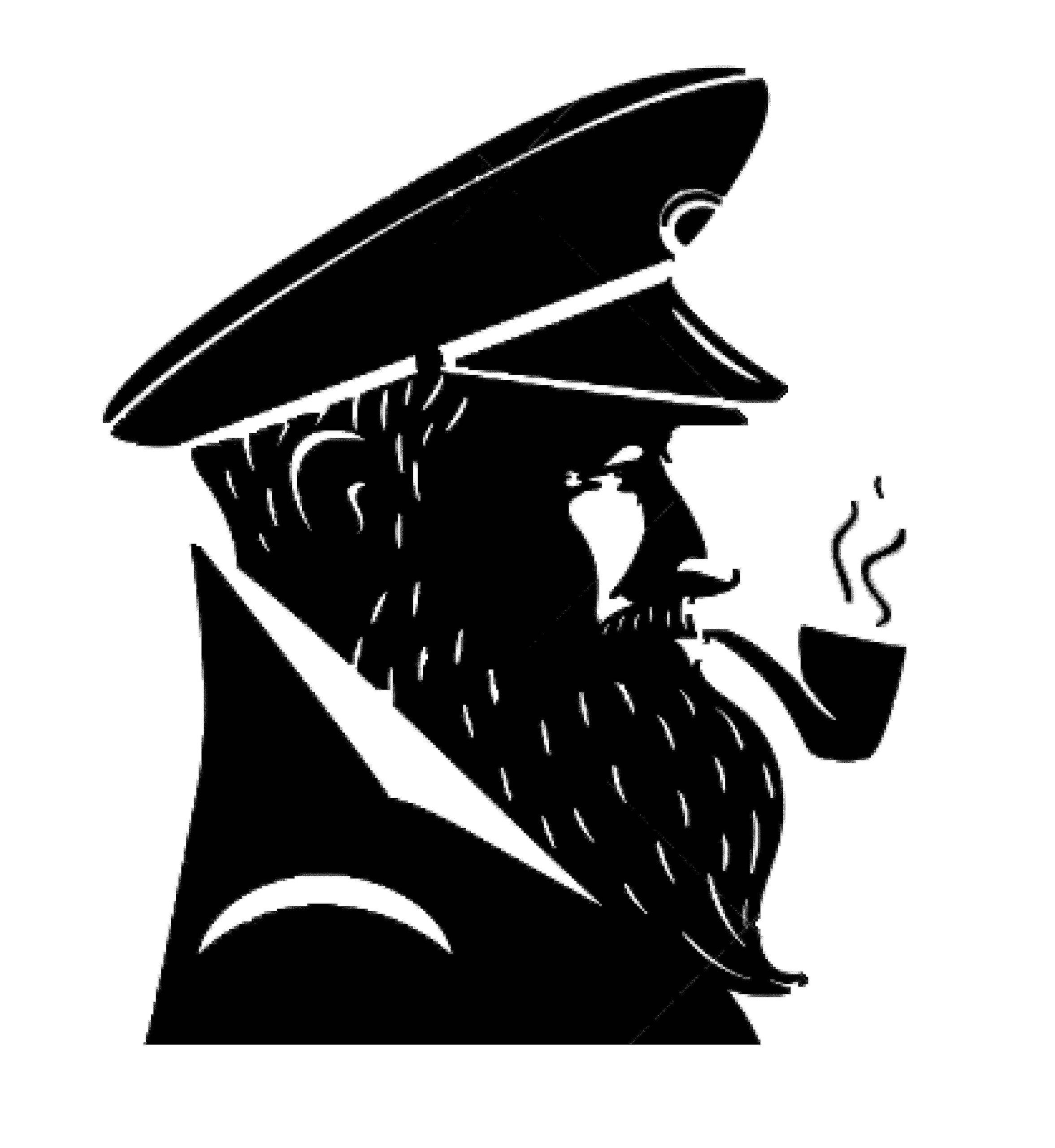 Published by us [Moby Dick Content] The Captain is an independent magazine about adventures on the sea, amazing destinations, cool new products and interesting people. You can get your copy of The Captain from most good newsagents or grab a subscription to have it delivered straight to your door.
The magazine is supported with a strong online presence www.thecaptain.tv and a cult social media following, with organic reach marketers can only dream of!