Catapult your brand out of the showroom and dealerships and into the real world to truly inspire people. A top-quality photo or video will help people visualise using your product – and it will also help your marketing message travel further.
Here is some sticky content created by Moby Dick Content:
1. Geelong Tourism 'Storytellers'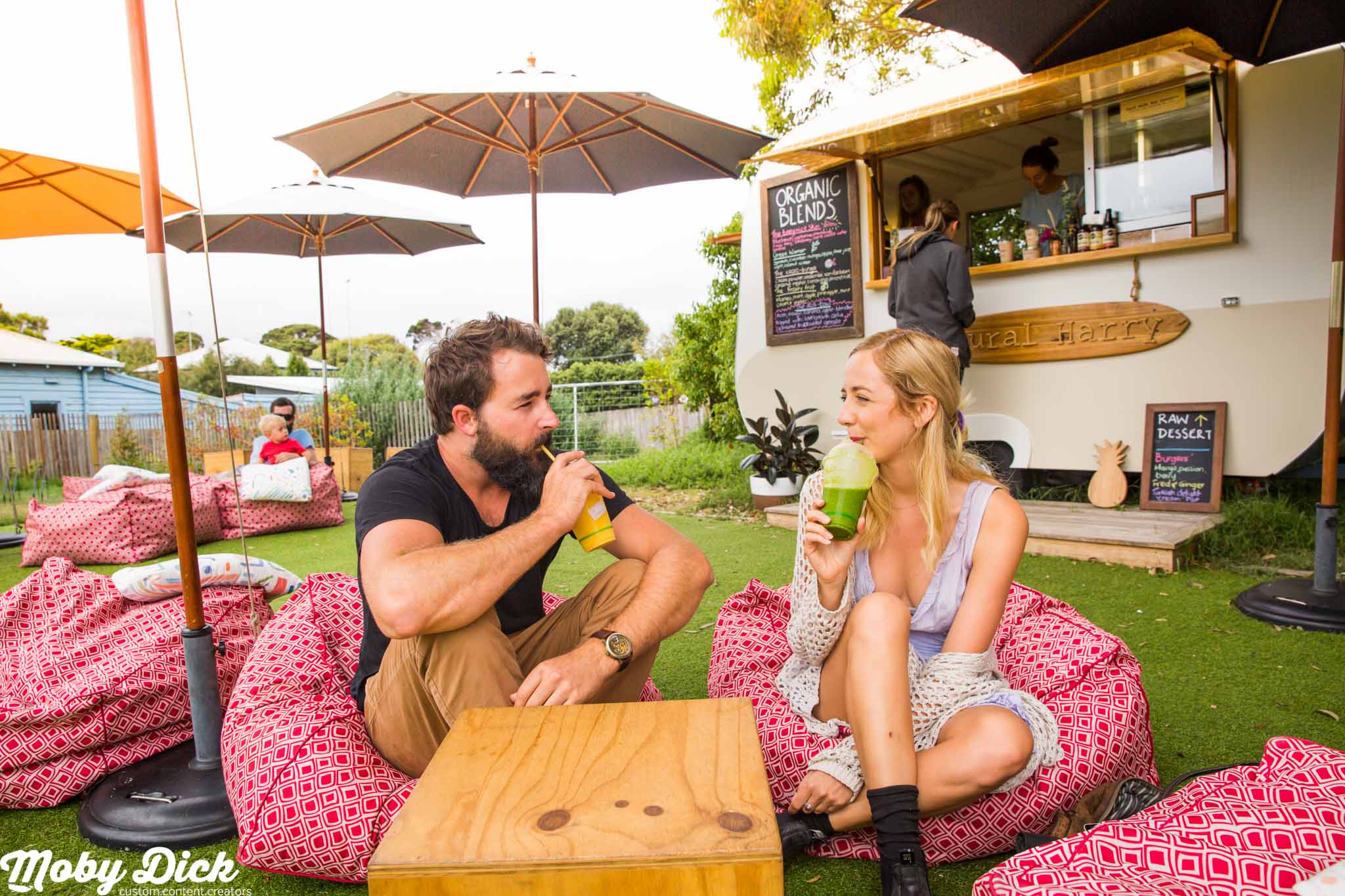 Geelong tourism wanted real stories on their own digital channels; something young, fresh and adventurous. Moby Dick came to the party (literally), capturing the breweries, bars and boutique tourism experiences of the region. The team travelled by car, boat, helicopter and train to create a package of extremely cool content.
2. Whittley SL22 'Surfin' Girl'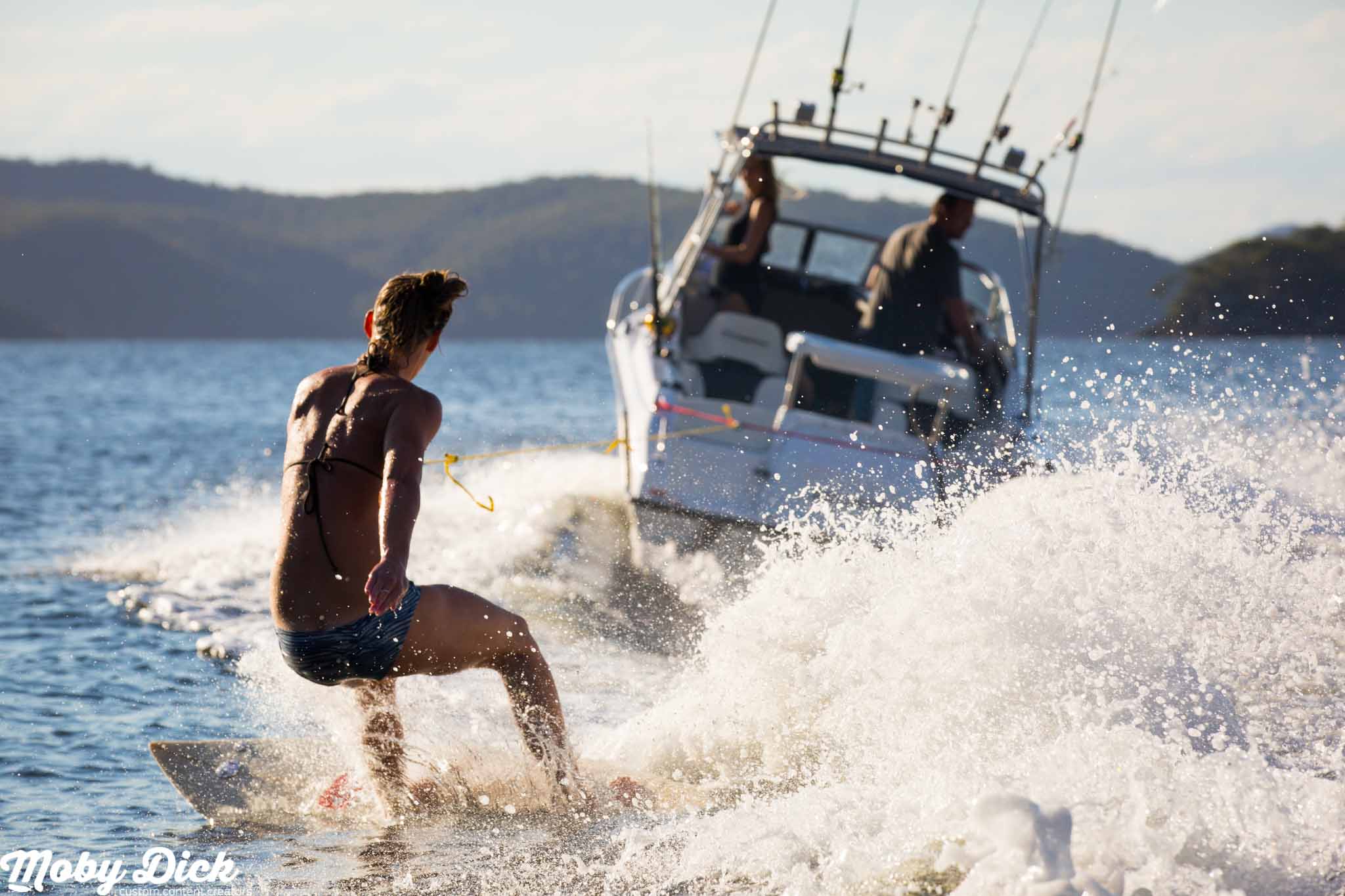 https://www.youtube.com/watch?v=wHbcgX914Ik
The client wanted to showcase the versatility of the SL22 and reach out to a younger audience. So we assembled a fit crew of young adventurers and brought the story to life in images and video.
3. Arvor 'Marlin Adventure'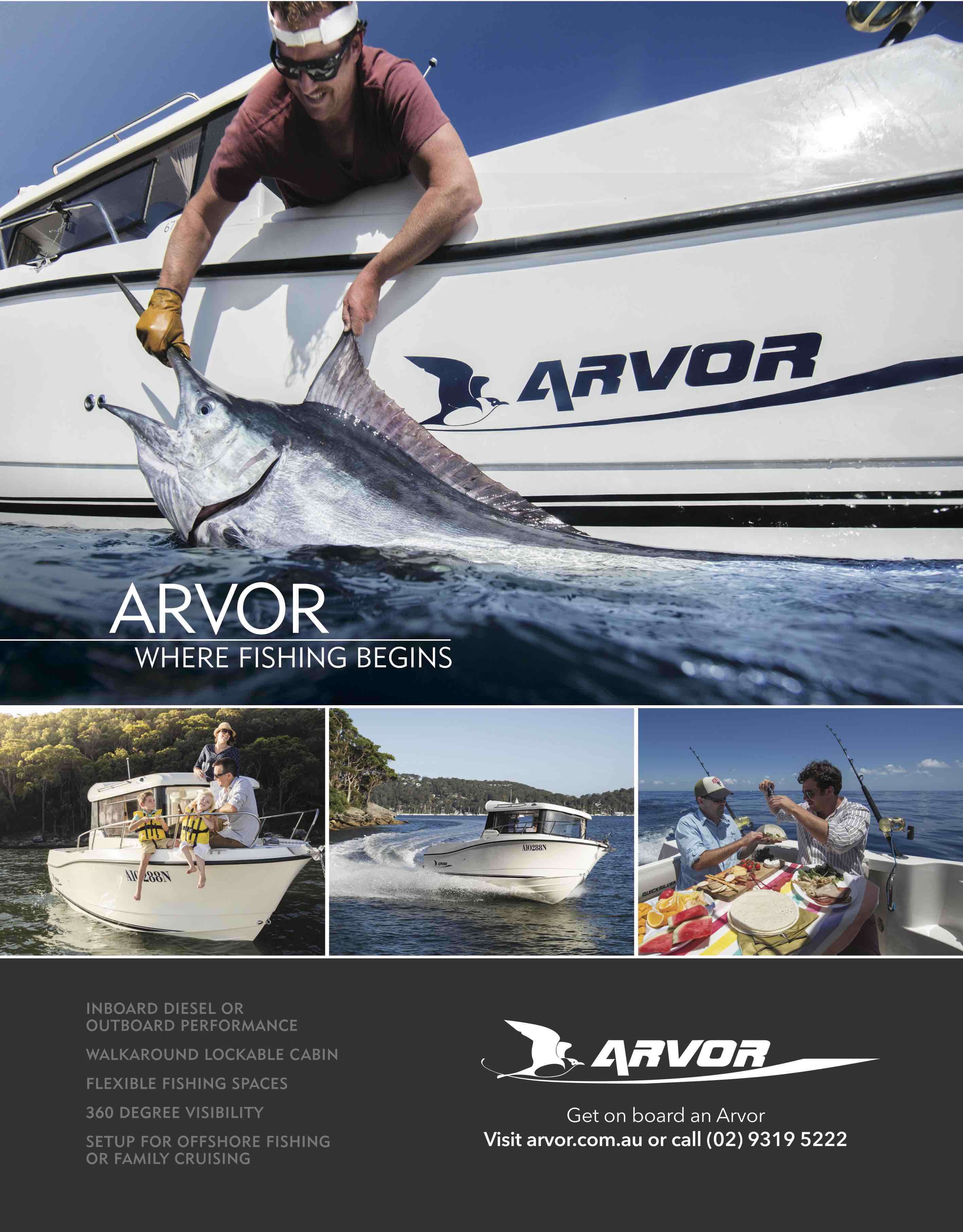 Arvor boats are renowned as great cruisers and entertainers, but the client wanted to up the ante with a bit of fishing cred. So the Moby Dick team took the 675 Sportsfish to the shelf, hooked a marlin and created cool content to spearhead Arvor's print, social and web creative.
4. Sea Fox 'Fishing at Fraser'
The Sea Fox Viper 220 oozes adventure, so Fraser Island seemed the perfect fit for this sleek American low-rider. The Viper looked every bit the predator in gin-clear water hooked up to a black marlin. The video went viral in the marine world on social media and the photos appeared in Sea Fox's print and social channels. Also, the image featured above was picked up by international artist Guy Harvey and attracted over 6000 likes on Facebook. Check it out here: Guy Harvey
5. Stabicraft 'Keepin' it Real'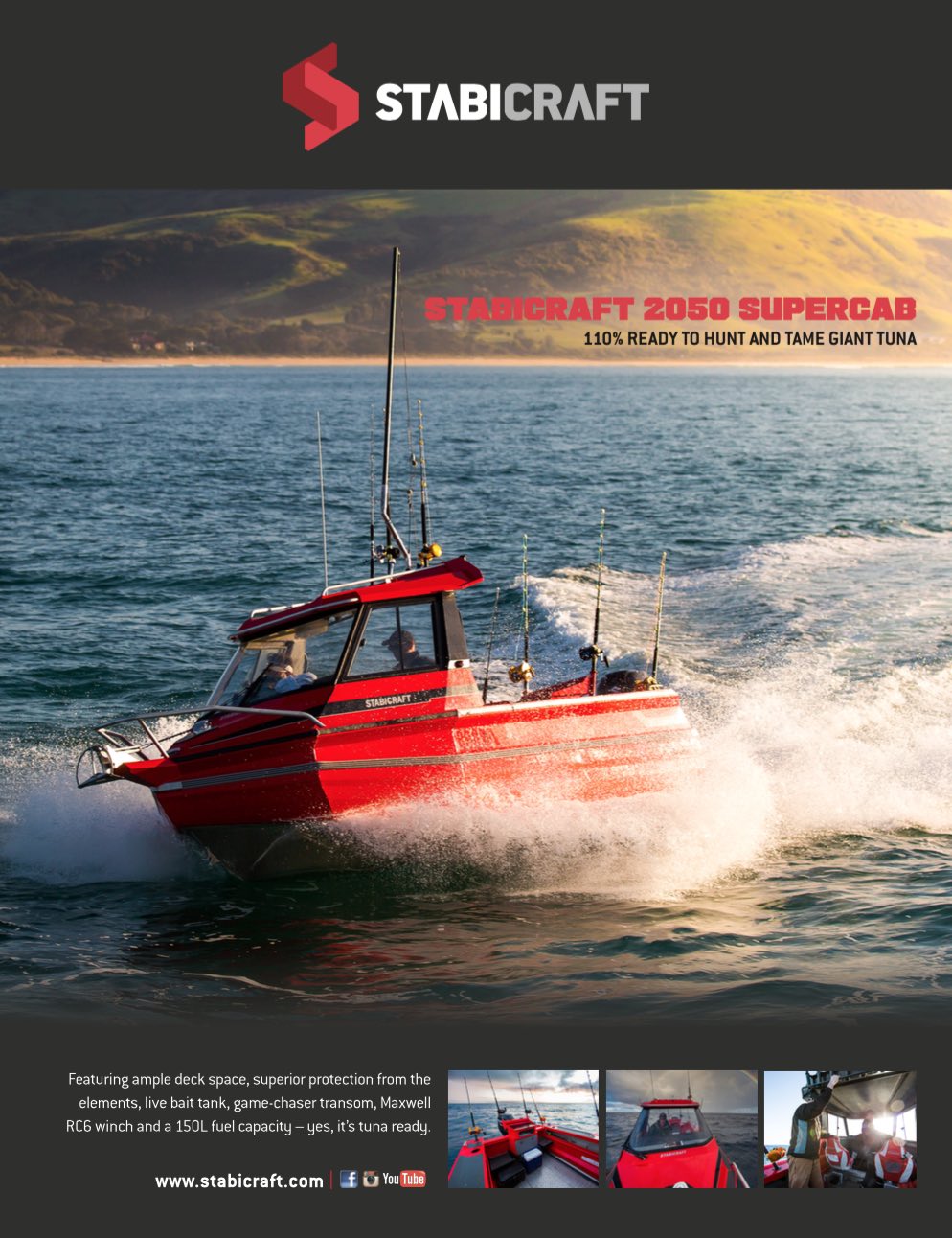 The client wanted a real-world test, not your typical short spin around the harbour, so the Moby Dick team booked out a week to hunt giant bluefin tuna from a distinctive red Stabicraft 2050. The content captured the sights and sounds of a real fishing trip, including the drama of bust-offs, sordid weather and new mateships forged. You can't fake that stuff. Their print ad also oozed class and cred.
6. Easytow 'Doing the Business'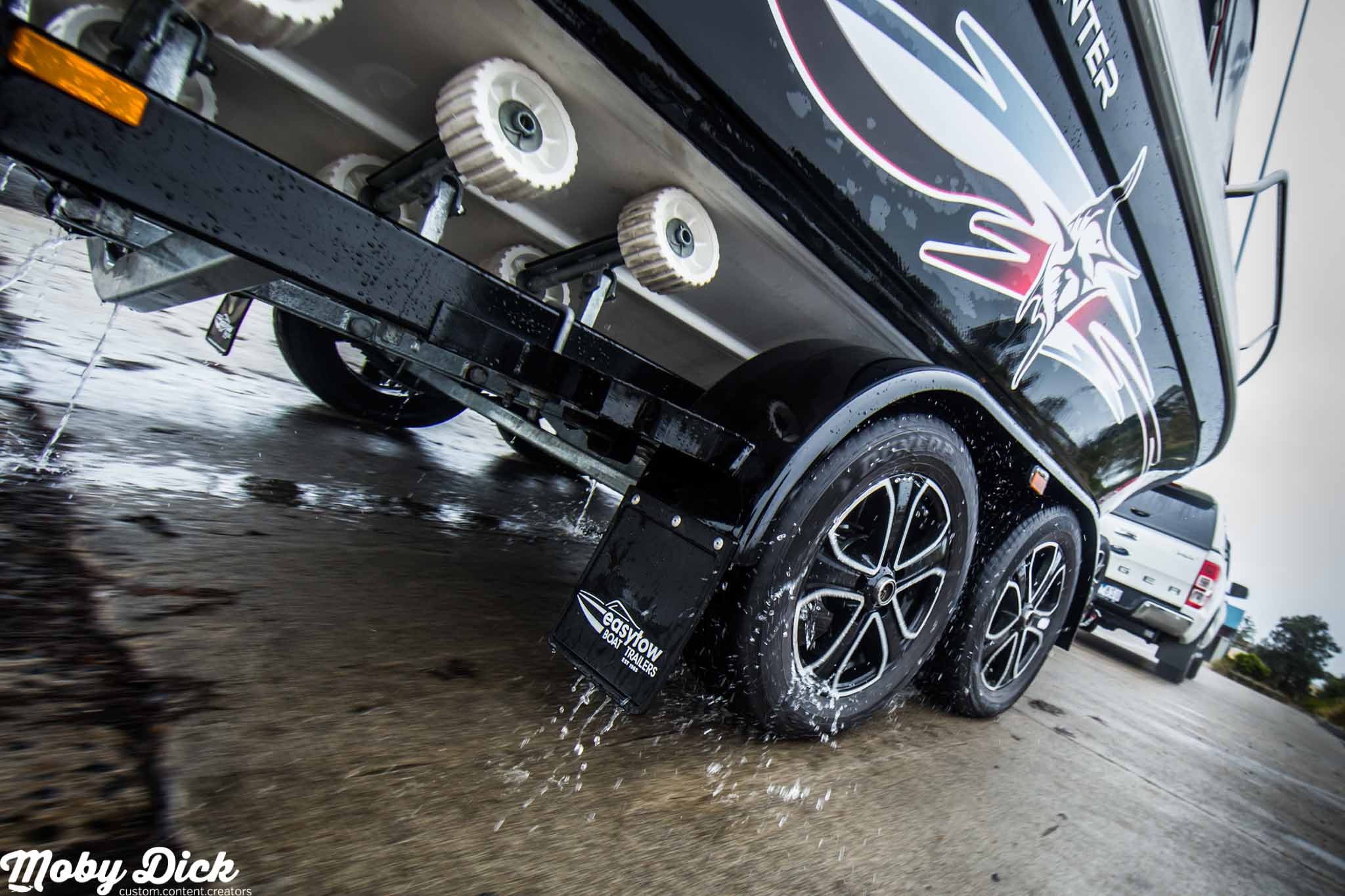 This image is subtle but effective, capturing a trailer doing what it does best ‑ delivering its faithful master to the fishing grounds.
7. Yamaha PWC 'Shifting Opinion'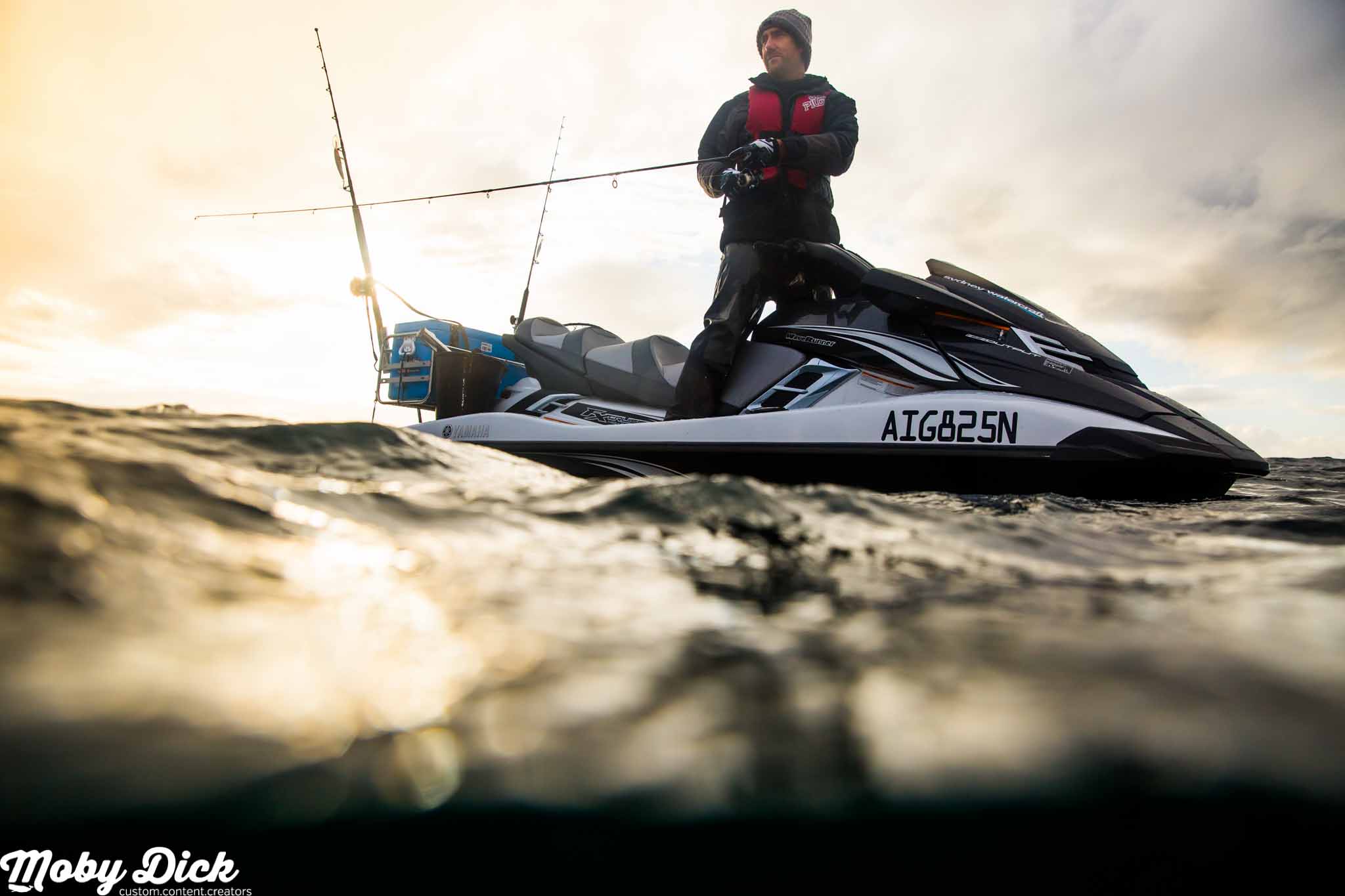 If you want real content, then find real people. You won't find Ben Beylett in a modeling portfolio, but the content he helped create with Moby Dick was 100 percent bulldust-free ‑ and even convinced a few hard-nosed boaties that fishing from a PWC might actually be cool. See more images here: The Captain
8. Robalo 'Standing Ovation'
In March 2015, the south-east coast of Australia experienced wild weather and record rainfall. We figured it was the perfect opportunity to test the Robalo 206 Cayman. The team was soaked to the bone, but caught nice black bream and created very watchable content. In fact, the video received a standing ovation from Robalo head office in the USA. That's no mean feat!
9. Yamaha Outboards 'Jump to Attention'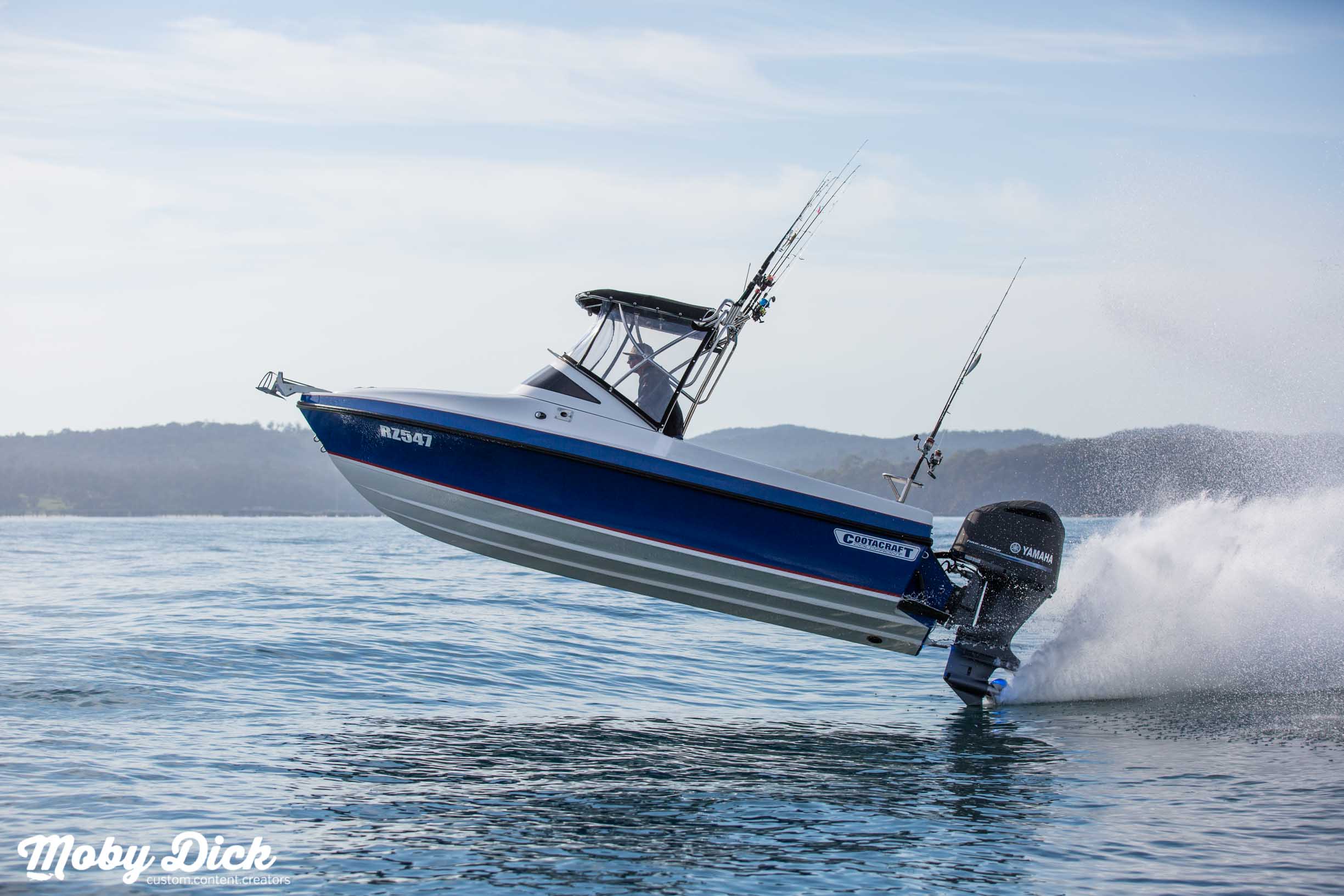 There's something about boats jumping out of the water that excites readers and viewers, particularly on social channels. This photograph was published on The Captain's channels and shared by Yamaha Australia and Yamaha France. It was also picked up by international artist Guy Harvey, where it attracted more than 4000 likes! That's serious reach.
10. The Captain 'Cuts Through'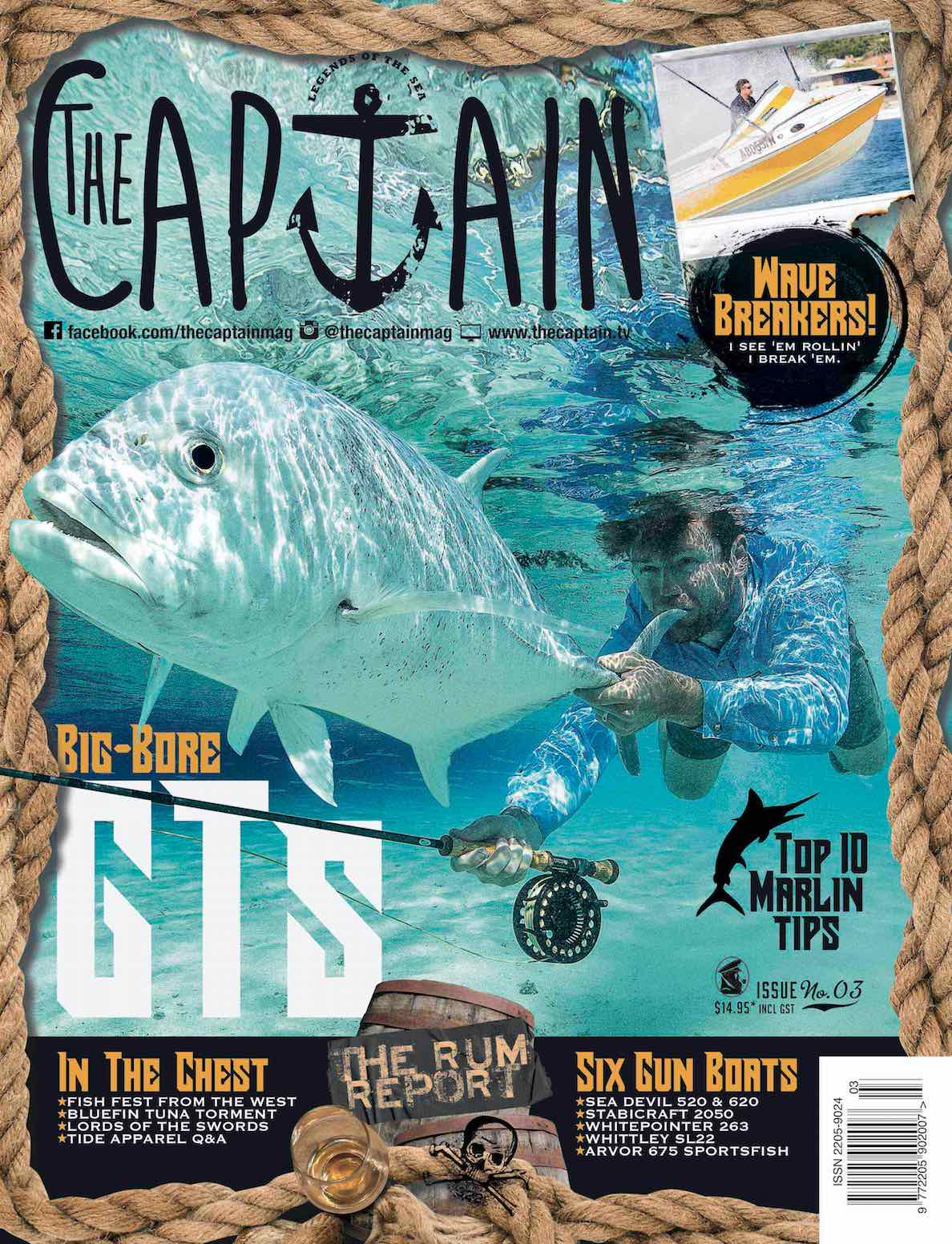 OK, so this one's a bit self-indulgent (as Moby Dick publishes The Captain), but the principles for your brand's imagery should be pretty similar. This image is dynamic (creating a sense of movement), intriguing (what's he doing swimming with fish?) and inspiring (that's a bloody big GT!). It's a perfect cover image for The Captain.
When thinking about visual content, ask yourself the following key questions:
Does your imagery showcase what your brand does best?
Is it believable – can people relate to the message or the storytellers?
Is it inspiring – does it make people want to do it?
Is it top-quality, composed professionally and shot on the best professional gear?
If you would like some cool, engaging content that showcases your product give the team at Moby Dick Content a shout…
Jack Murphy
0414 564 615
Travis Godfredson
0438 225 738