SHOWCASE YOUR PRODUCT ON A PROVEN PLATFORM
MAGAZINE
A salty quarterly magazine featuring stories of the sea. It isn't full of glossy ads – it doesn't even have editorial pretending not to be ads. It probably would have, if only the crew hadn't spent so much time hunting good stories, such as the origin of Australia's most-famous hull, the 233.
It might have been a total sell-out, if only the crew wasn't busy shining a light on such legends as Harry Foullas and his amazing boat Triple H; or Damian Oswald and his very cool fish rubbing. And if they weren't holding their breath underwater for so long to spear a 13kg snapper, then maybe it would have been just another mundane magazine!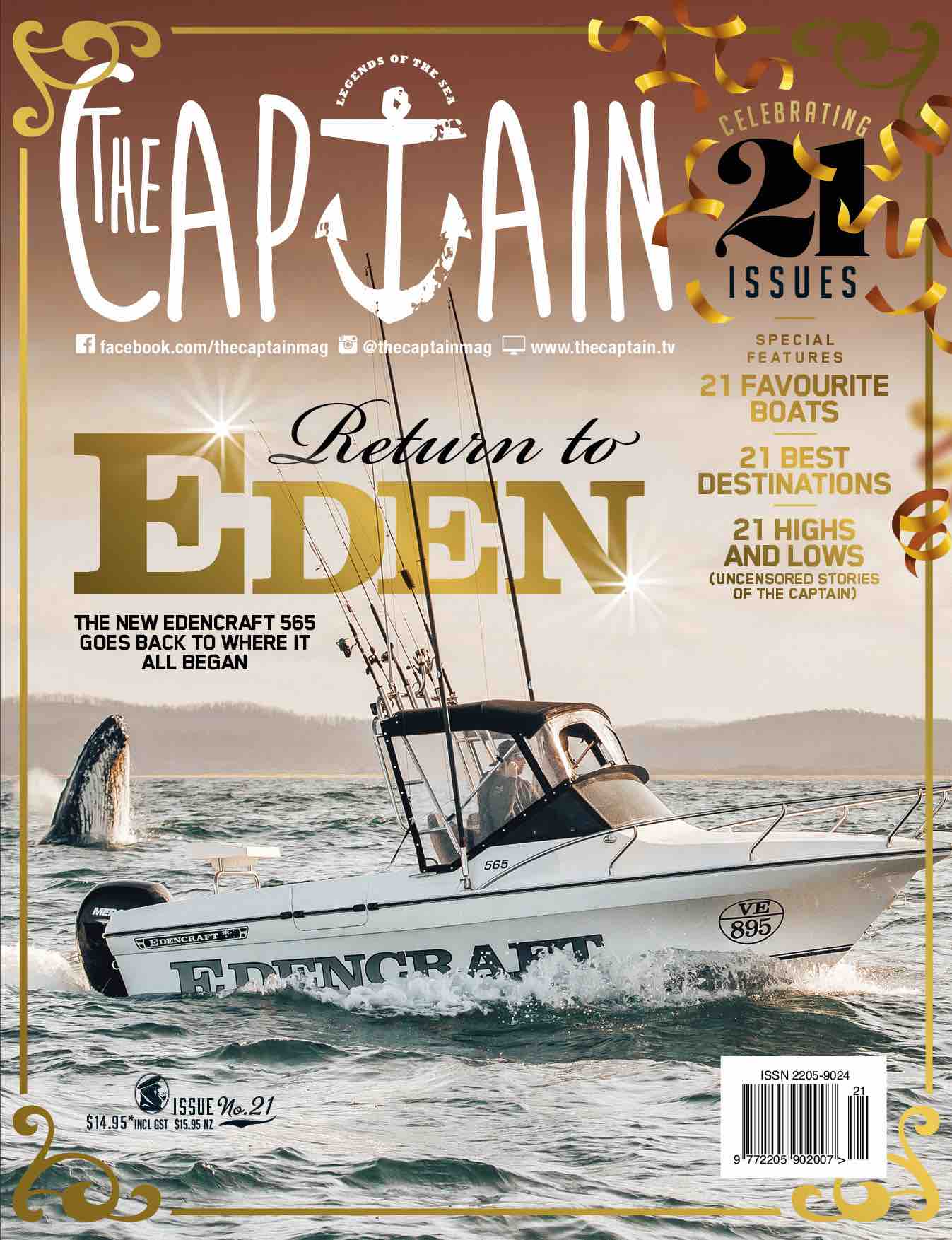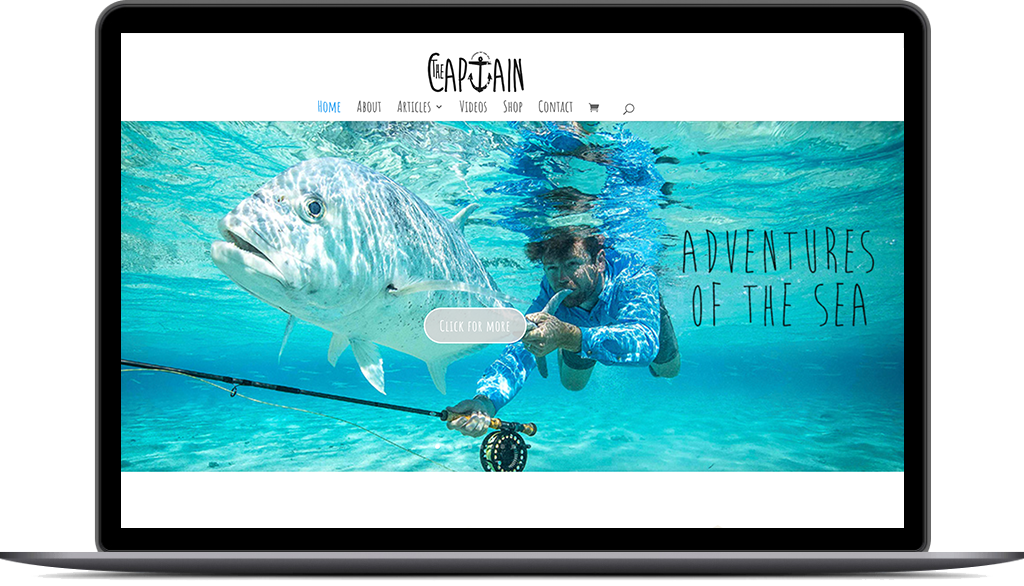 WEBSITE
The Captain website supports the printed magazine and offers readers the opportunity to watch all the related videos.
Monthly web traffic is a whopping 21k!
Take a look www.thecaptain.tv
SPRING ISSUE 32
Onsale October 2023
Booking deadline September
SUMMER ISSUE 33
Onsale January 2024
Booking deadline December
AUTUMN ISSUE 34
Onsale April 2024
Booking deadline March
WINTER ISSUE 35
Onsale July 204
Booking deadline June