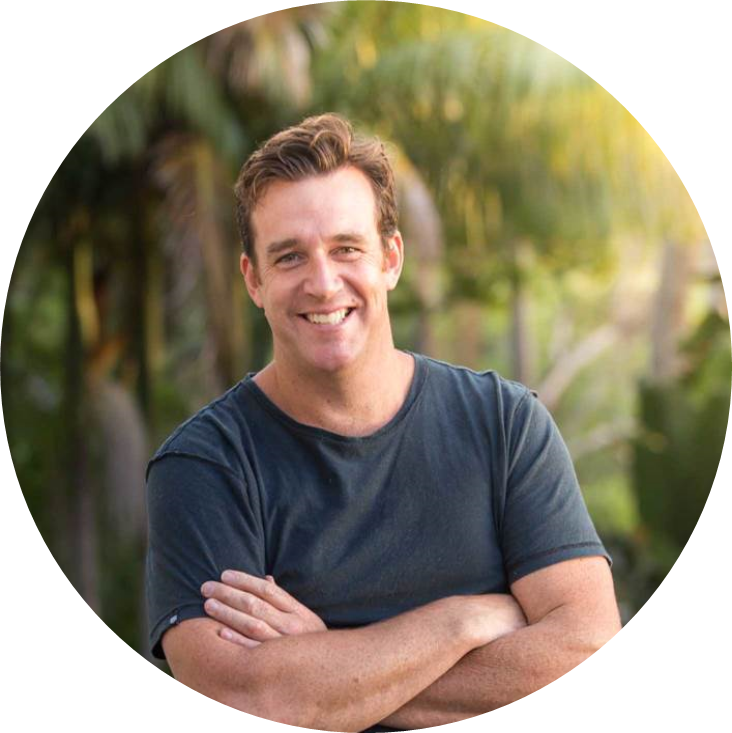 Travis Godfredson
Proven Publisher
Passionate Researcher
Content Strategist
Travis builds content strategies that get people talking.
He understands what motivates audiences and can sniff out a good story. Some say his ideas can put horns on jellyfish.
At Bauer Trader he set the standard for editorial, image and design quality and catapulted the business into premium video production. During that time, Unique Cars achieved its highest-ever circulation period, Trade-A-Boat and Camper Trailer were Australia's fastest growing specialist titles and Caravan World grew for the fifth consecutive year.
He was Research Director when ACP launched award-winning titles Real Living, Men's Style and Ralph, publishing numerous papers on audience behaviour.
Travis lives on the Northern Beaches of Sydney with a patient wife, Emma, and three bundles of curly-haired energy. When he's not creating content or babies, he's restoring old Series Landrovers, kayaking or mountain biking.
To get in touch, contact Travis here.
Publisher 2009 – 2014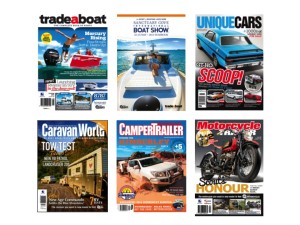 Research Manager / Director 2001 – 2009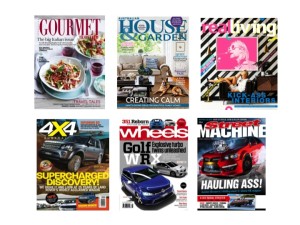 Editor 25 Ways to Pick up Men
Download: 25Waystopickupmen.pdf