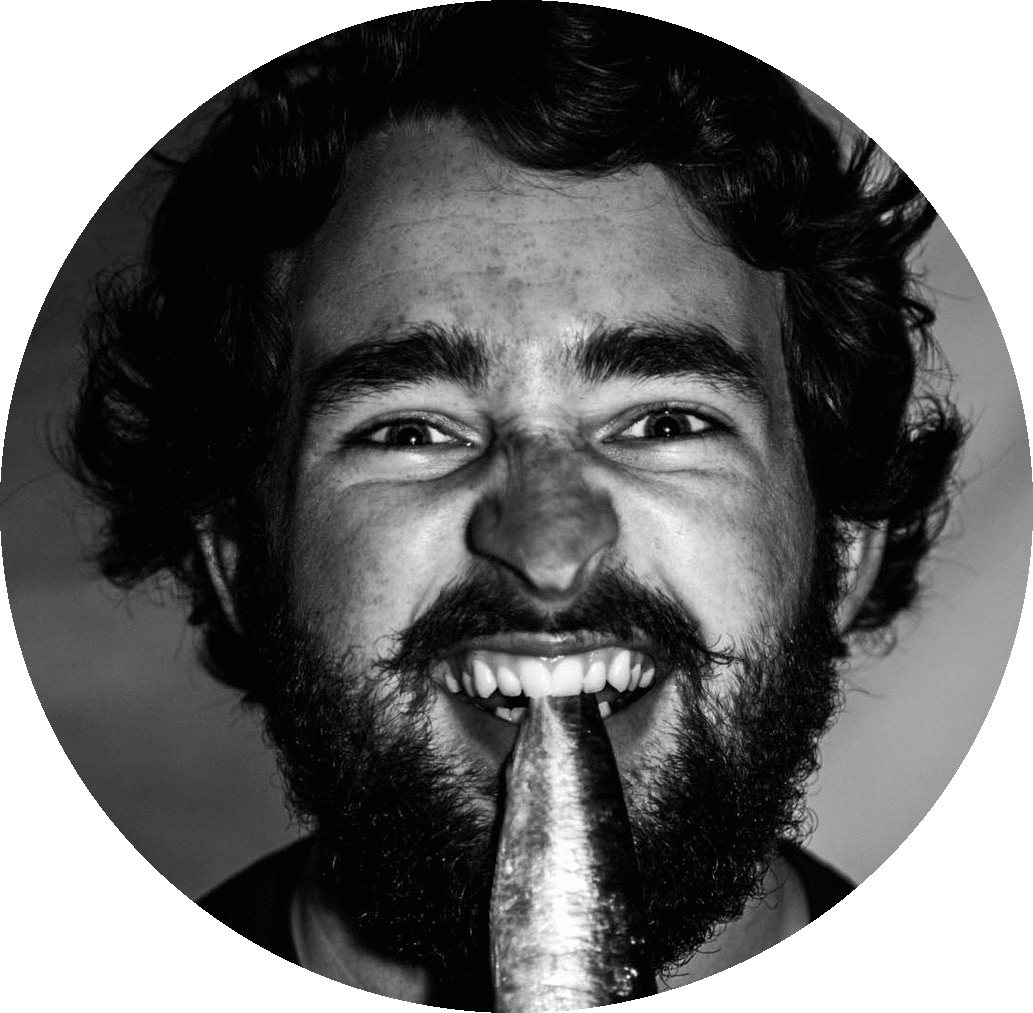 Jack Murphy
Pro Photographer
Accomplished Blogger
Humble Story Teller
Jack drove to Cape York just to catch and photograph a giant trevally. He had so much fun he did it twice.
His images tell stories, and he describes his style as 'dynamic, gritty and sometimes moody, but always full of salt and vinegar flavouring'.
He's a hardcore blogger, with over 30,000 followers, publishing to all platforms. See here: www.jackmurphyfishing.com.au/apps/blog
He's shot dozens of top-selling covers for leading magazines including The Captain, Caravan World, Camper Trailer Australia, Trade-a-Boat and New Zealand Fishing World.
If you want to get in touch, contact Jack here.